---
Holiday Care Support
---
TRSS prides itself on offering superior levels of service and support around the world. Our expertise in healthcare means we can accompany patients wherever and for however long is required.

Our comprehensive knowledge of both the public and the private UK healthcare system means that patients visiting from abroad can confidentially rely on, and benefit from, our knowledge throughout their trip.


---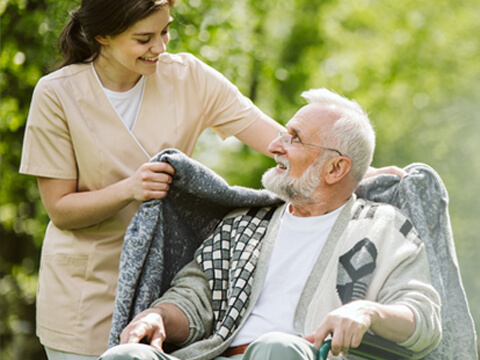 ---
We offer:

• Care for holidays abroad
• Care support when visiting UK
• Search for best deals for customer
• Help planning suitable holiday
• Booking of holiday
• Booking of accommodation
• Ensure accessibility and logistics of commute arranged for client
• Transport to/from venue
• Dining support
• Day support
• Night support
• Holiday Carers
• Assistance with medication if required

---
Pricing Information
All our services are personalized to suit your specific needs, so all pricing is customized accordingly. If you would like to discuss your Holiday Care Support needs and potential costs, please contact one of our experts who would be happy to help.


CONTACT US
---